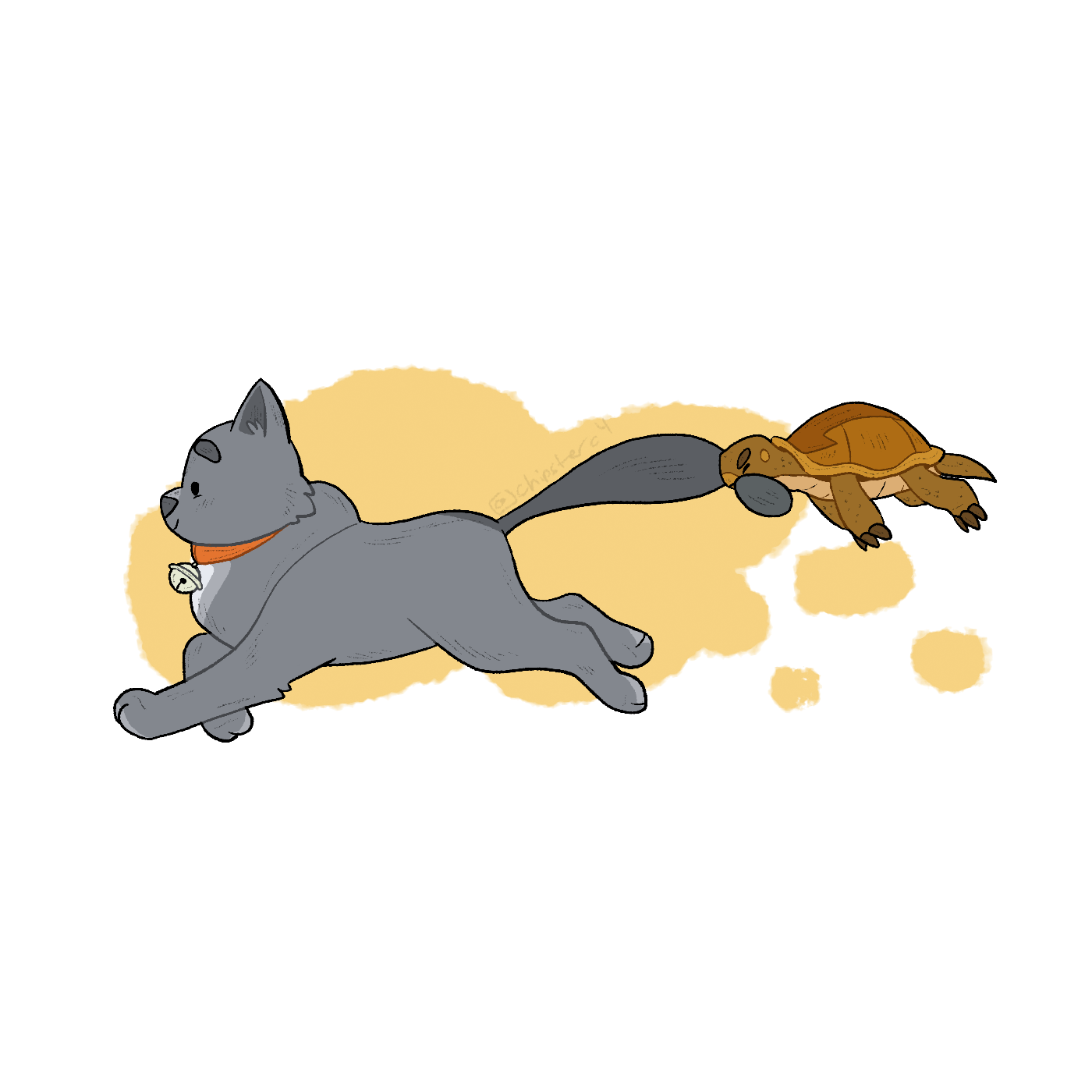 Hey, Kids! How much do you know about the United States of America? We're a big country with lots of cool places to explore and things to discover. There's history, geography, weird stuff, fun facts and jokes. Travel with Jasmine the Cat and Gracie the Tortoise as they travel around the USA and learn about each state! Join us each week as we have fun and become smarter!
Episodes
Thursday Mar 02, 2023
Thursday Mar 02, 2023
This week will Jasmine and Gracie need their flashlights as they explore the Black Forest?   Don't worry, Jasmine will have hers!  They will also discover what is left of the Berlin Wall and admire some peacocks.  They can't wait to see you!